Divya Dev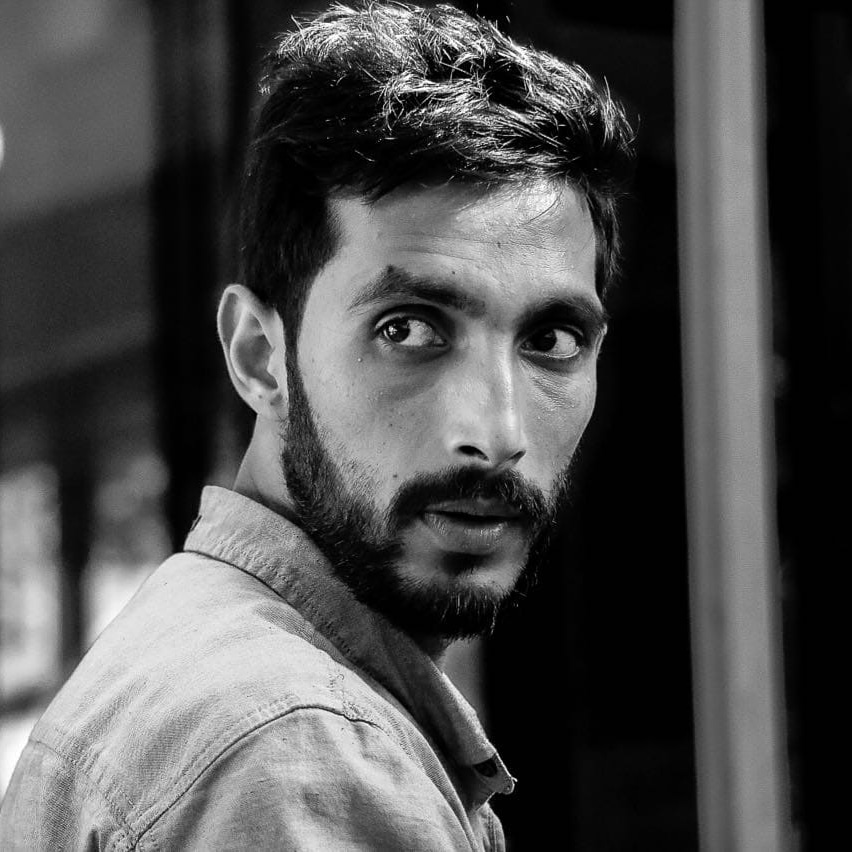 Divya Dev is a theatre and film actor based in Kathmandu, Nepal. He started his acting career from 2010 with One World Theatre in the play Angels in America. Since then he has performed lead roles in over 25 plays in both English and Nepali language. Some of them include: True West (2019), Same Time Next Year (2018), Golden Boy (2017), Hamlet (2016), Anna in the Tropics (2016), Look Back in Anger (2015), Sandaju ko Mahabharat (2015). He performed Anna in the Tropics at Abhimanch Theatre, National School of Drama, New Delhi during the Bharat Natya Mahotsav (2017) and Hamlet at SouthBank Theatre, London during the South Asian Arts Festival (2017).
His film credits include leading roles in movies - Rudane, Chiso Ashtray and Hijo Aaja Kaa Kura and supporting roles in movies - Looking For A Lady With Fangs And Mustache (Dakini) and Kiya which are all awaiting release.
Besides these, he has worked in over 3 dozen short films, music videos and TV commercials. He is also known for his voice overs in documentaries and TVCs.
Divya has been teaching drama in different schools and regularly conducts workshops for actors in films. He has also been part of various productions in films, TVCs, Web Series, Plays as a Producer and Casting Director.