Rajkumar Pudasaini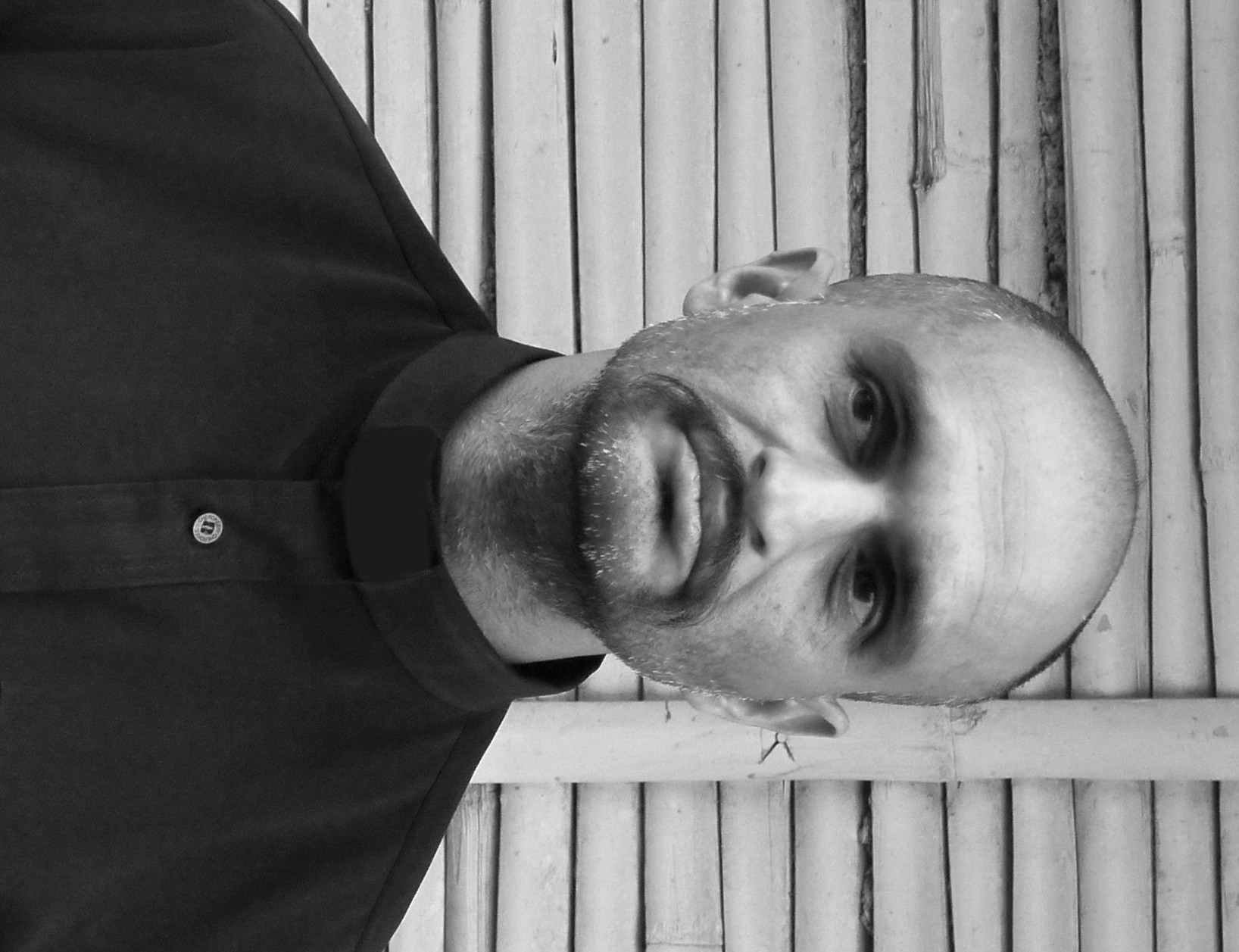 Rajkumar Pudasaini is considered one of the most outstanding theatre artists in South Asia. For nine years he was a principal member of Aarohan-Gurukul Theatre, Pudasaini helped research, create and perform the original docudrama Love in Kathmandu. He was an active ensemble member for Telling a Tale: Kitchen Dramas and recently directed and created new moments from Telling a Tale with the students of Thames International College. Rajkumar Pudasaini is the Senior Artist and Co-Artistic Director of One World Theatre.
Rajkumar Pudasaini has played several leading roles in OWT productions, often supported by Embassies and international organisations in Kathmandu, starting with the South African MASTER HAROLD and the Boys, but also such classic American plays as Kiss of the Spider Woman in the 2010 Kathmandu International Theatre Festival, Ephraim Cabot in the Nepali language production of Desire under the Elms, Golden Boy by Clifford Odets, A Moon for the Misbegotten by Eugene O'Neill, and The Diary of Anne Frank, supported by the European Union, German, and Israel Embassies and United Nations, which recently performed at the 8th International Theatre Olympics in India.
Contemporary American dramas in which he was featured include the Cuban American play Anna in the Tropics by Nilo Cruz, The Laramie Project by Moises Kaufman, and In the Red and Brown Water by African-American playwright Terrell Alvin McCraney. The full range of Rajkumar's gifts was on view in his magnificent performance of Krishna in September 2016 fusion opera Arjuna's Dilemma, which performed in the Bhitri Chowk of the Patan Museum. He regularly teaches, directs and trains young and mid-career actors, while continuing as leading actor and contributing lighting design and supervising many other aspects of theatre production
From 2015 till 2019, Rajkumar Pudasaini served as Co-Artistic Director of One World Theatre.