2. Kavita Srinivasan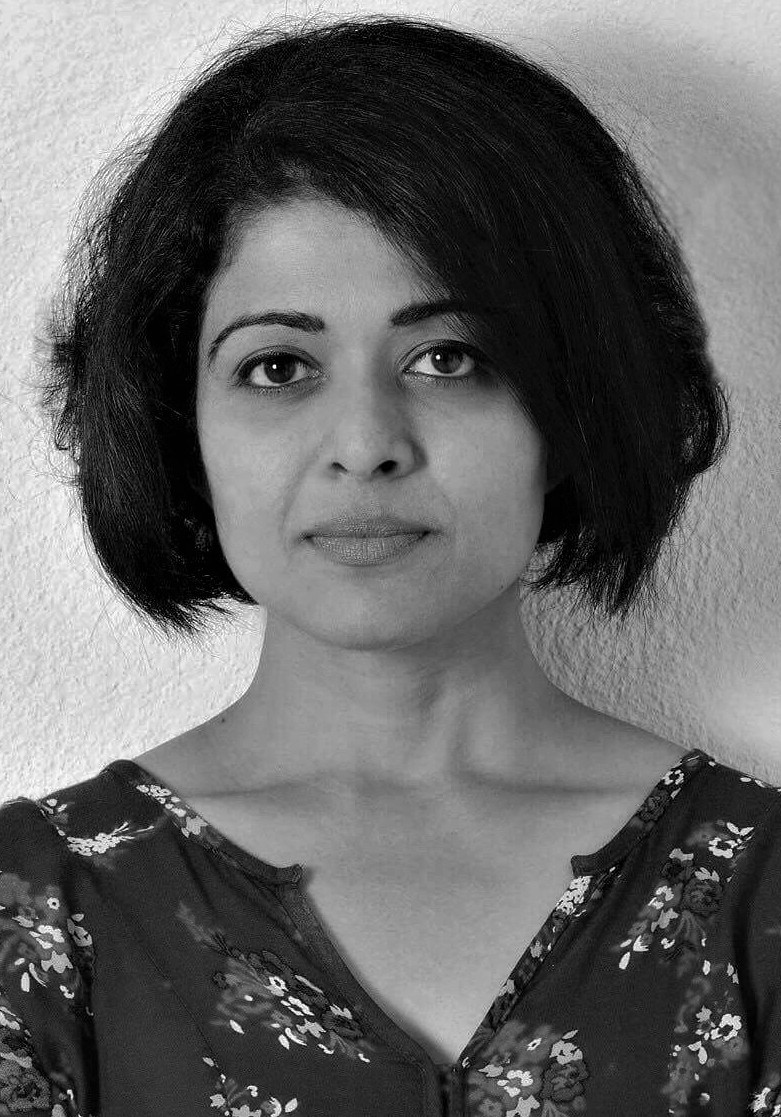 Kavita is a director, writer, actor and producer (and ex-architect/urban designer). She grew up in Zambia, Papua New Guinea, India, and USA, before life and love brought her to Nepal.
She did her BA in Biochemistry from Brandeis University, and then graduated from the Massachusetts Institute of Technology with a double Masters in Architecture and City Planning. While working in Los Angeles on large design projects, she discovered her love for acting and theatre.
As a Writer-Director, she has specifically focused on stories of culturally iconic figures (Gautama Buddha in Bodhi Chhaaya, the living Goddess Kumari in Kumari and the Beast), reinterpreting and telling their stories in a way that fuses the classic and the contemporary, focusing on the human element, through movement, dance, music and theatre. Both productions are amongst Nepal's largest and most acclaimed shows. Kumari and the Beast was selected to perform at India's National School of Drama, International Theatre Festival in 2020, the Government of Nepal's Visit Nepal 2020's grand opening ceremony on January 1, 2020, and the 13th China International Youth Arts Festival in October 2020.
As a Producer, she created and produced Nepal's first online sitcom P.S. Zindagi (Post Seismic Zindagi), which won local and international recognition, including qualifying for the coveted Marseille Webfest 2016. It won two international awards and many nominations.
As an Actor, she has toured internationally (thrice to National School of Drama, India; Kyoto experiment festival, Japan; and others) and worked in theatre, feature-films, ad-films, short-films and music videos. She was listed as one of 10 most promising actors of the year in one of India's biggest English daily newspapers The Hindu (2013).