Auditions for Theatre production "Stop Kiss"
---
Published on February 6, 2021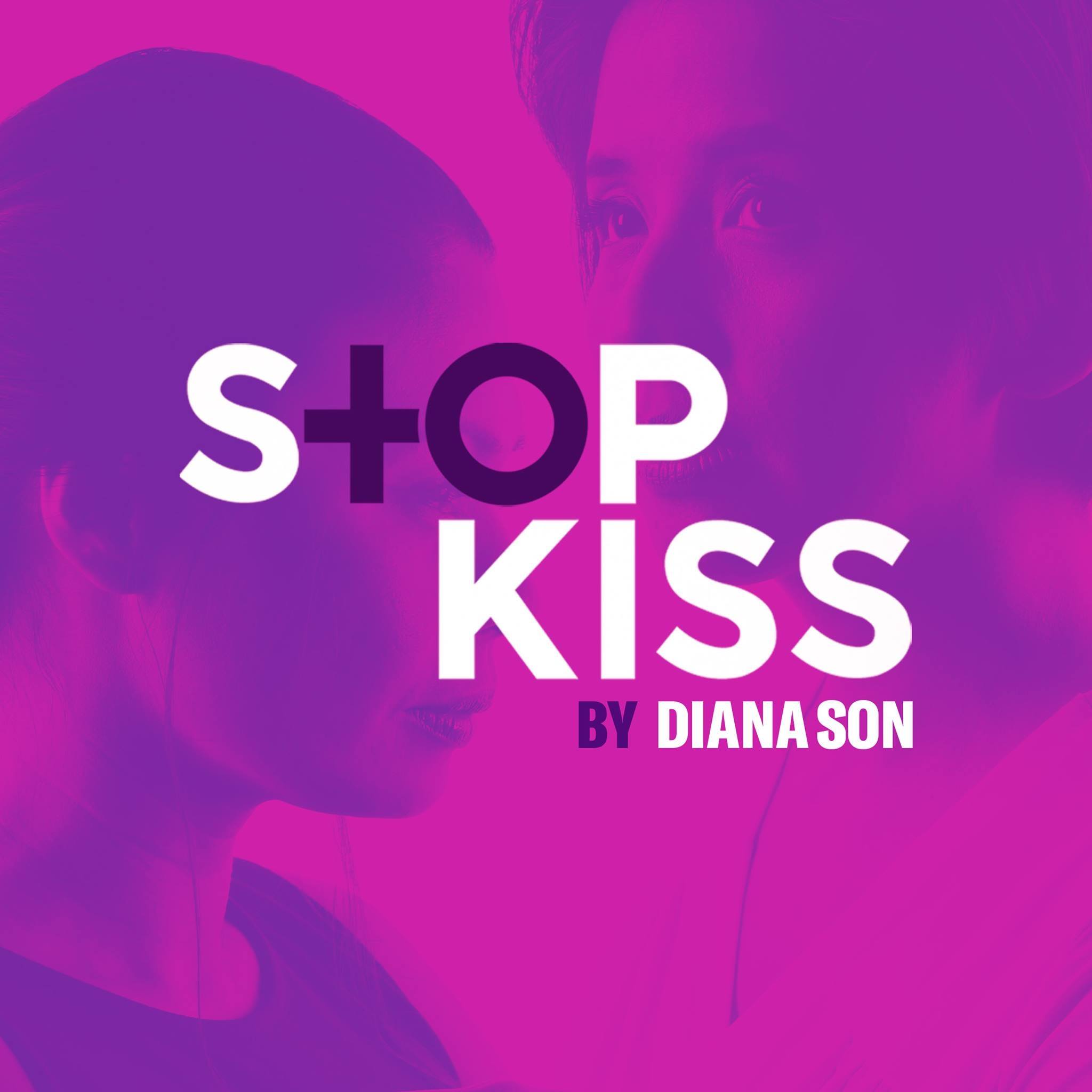 Call for actors, crew, and other interested parties for an English-language production of Stop Kiss by Diana Son. One World Theatre is excited to produce this important play that discusses the themes of love between women and violence against women and LGBTQ+ people. It is produced with the support of the US Embassy in Nepal, especially for its educational outreach.
Summary
When Sara moves to New York City from a small town, she meets Callie and they unexpectedly fall in love. This is the first time that either of them have fallen in love with another woman, but after a sweetly awkward build up, they kiss for the first time, only to be immediately the victims of a hate attack. Sara is beaten into a coma, and Callie must figure out whether she will step up to take care of her or let herself be scared away.
Production details
Full live production performances are from 26th of November till 5th of December at Shilpee Theater, as part of UN Women's 16 Days of Activism against Gender Violence.
Interest in production
If you are interested in being involved in the production, behind-the-scenes in some way, please email stopkiss@owtnepal.org to introduce yourself and tell us if there is something you are particularly interested in. We are also hoping to find some Nepali LGBTQ individuals to consult on the show, so please send an email if you are interested in that as well!
Interested actors
For interested actors, please video yourself performing one of the audition scenes, for the role you are interested in. It is important that we can see and hear you clearly. Having past acting experience is not required. Please mention at the start of your video, clearly:
- Your name
- What part(s) you are auditioning for
- Any previous acting experience
- If there are other people in the scene, please have someone read the lines off-camera.
- Feel free to make big choices and have fun with it!
- Please try to keep the camera at mid-length, capturing your face and torso.
Members of the LGBTQ+ community are particularly encouraged to audition.
Audition tapes should be submitted to stopkiss@owtnepal.org by March 19, 2021.
Roles
CALLIE (female, 20s-30s): a traffic reporter with all the dark humor of years of living in a big city, but often does not have the confidence to go after what she wants. She is in love with Sara, but scared to show it and commit to her.
SARA (female, 20s-30s): a teacher, she is new to the city but loves it, and finds herself loving Callie as well. She is full of optimism and spunkiness. After the attack, she is left paralyzed.
PETER (male, 20s-30s): Sara's ex-boyfriend, who she broke up with when she came to New York. A conservative, he doesn't understand the relationship between Callie and Sara, and assumes Sara will come home to live with him after the attack.
GEORGE (male, 20s-30s): Callie's "friend with benefits," full of confidence and dark humor, but jealous of Callie and Sara's relationship.
MRS. WINSLOW (female, 40s-60s): A witness to the attack on Callie and Sara. Opinionated and easily offended.
NURSE (female, 30s-60s, may be the same actor as Mrs. Winslow): Looks after Sara in the hospital. Kind and understanding. Please audition with Mrs. Winslow's scene.