Coming soon: Chicago, the musical!
---
Published on July 19, 2022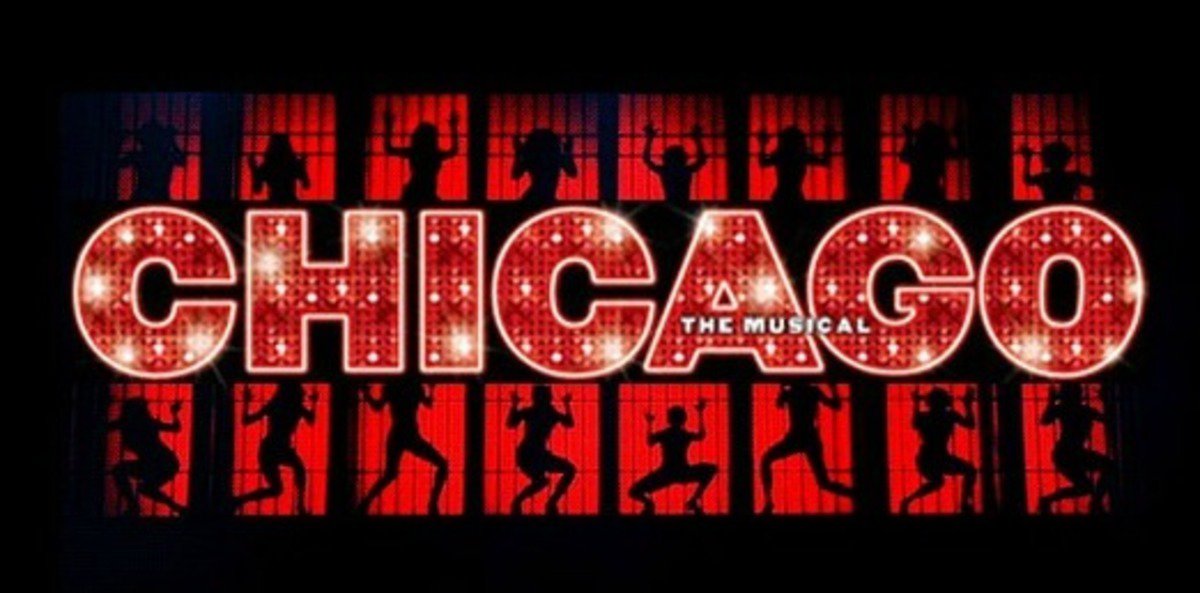 OWT is producing its first popular musical in December 2022, a highlight version of Chicago, staged in a nightclub atmosphere. This quintessential American musical is set in the Jazz Age, with powerful female characters, and satirizes corruption in the criminal justice system and the concept of the "celebrity criminals". Bob Fosse choreographed the original production and his style is strongly identified with the show-stopping numbers, co-directed by Alizé Biannic and Kavita Srinivasan.