Nepal performs play on Bangabandhu at Jahangirnagar University
---
Published on March 29, 2022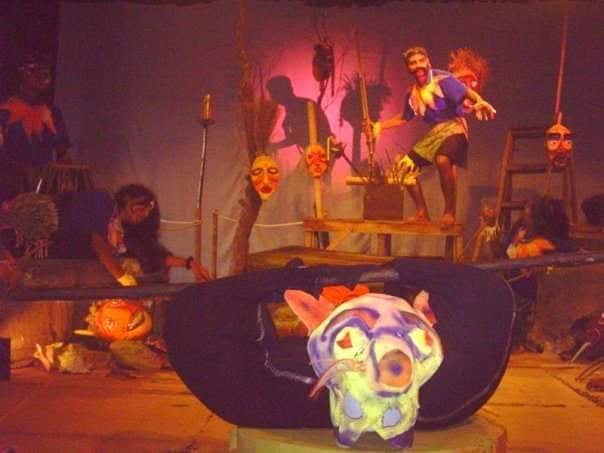 Nepal is scheduled to perform the epic monologue, 'I am Sheikh Mujib' at Jahangirnagar University on 28th March as part of the celebration of the father of the nation Bangabandhu Sheikh Mujibur Rahman's birth Centenary and fifty years of the Independency of Bangladesh.
One World Theatre (which is based in Kathmandu) premiered the play written by Bengali-Swedish poet Anisur Rahman in December 2020. Internationally well-known and prize-winning, Nepalese theatre artist and director Rajkumar Pudasaini directed it. The play has been produced in two languages, Nepalese and English. The production featured some symbolic dialogues in Bengali to extend diverse appeal. Jahangirnagar University theatre teacher Mohibur Rouf Shaibal along with his students, Nowreen Nipu, Hridy Basak has cooperated by incorporating Bengali voices.
During his week-long visit, Rajkumar Pudasaini will deliver talks on theatre art and conduct a two-day workshop on performing epic monologue with a focus on the play 'I am Sheikh Mujib'.