In the pipeline...
---
Published on July 19, 2022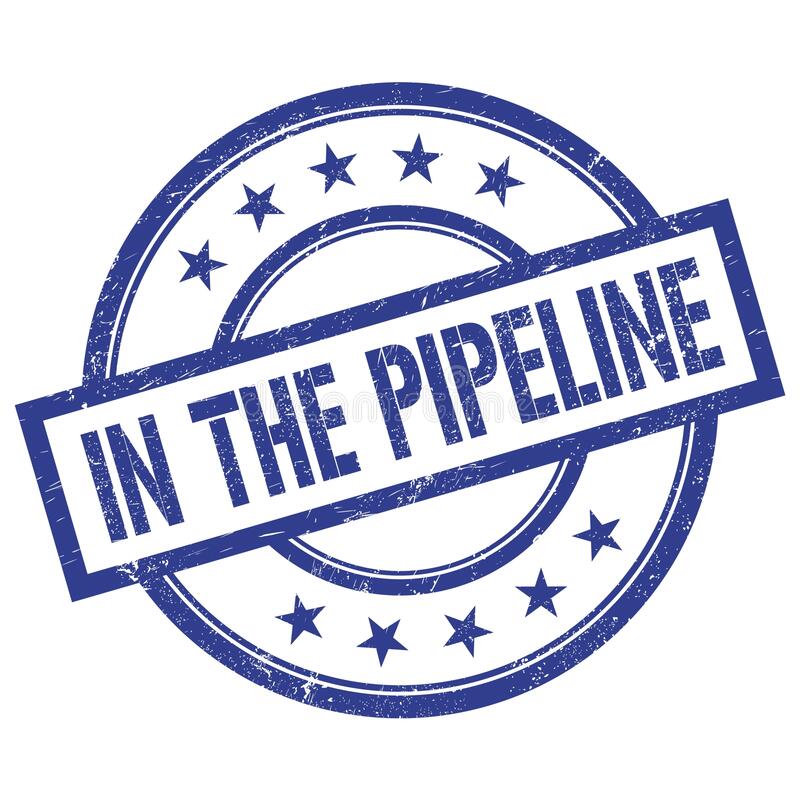 Preparing for Macbeth Massacre in May 2023, Deborah Merola will return to Nepal in November 2022 for auditions and a workshop on Performing Shakespeare. We will invite Anirudh Nair, a gifted young Shakespearean actor and trainer from India introduced to OWT by Kavita Srinivasan, to conduct the workshop for Macbeth Massacre for potential cast members.
OWT Co-Artistic Director Kavita Srinivasan came into contact with reputed Indian playwright Abhishek Majumdar and started a conversation on bringing the play Pah-La to Nepal. Pah-la talks about the revolution in Tibet and the Tibetan diaspora through the human stories of a Tibetan monk, his rebel daughter/nun, and a Chinese general. OWT is trying to find ways to explore the play's inclusion in the upcoming Nepal International Theatre Festival in November 2022, and/or stage it at one of the large monasteries here in Kathmandu. This conversation could also be an important foundational work for our 2023 production of The Oldest Boy by Sarah Rhul, with its profound sharing of Tibetan culture.