Rajkumar Pudasaini to be replaced in OWT production of Stop Kiss
---
Published on November 19, 2021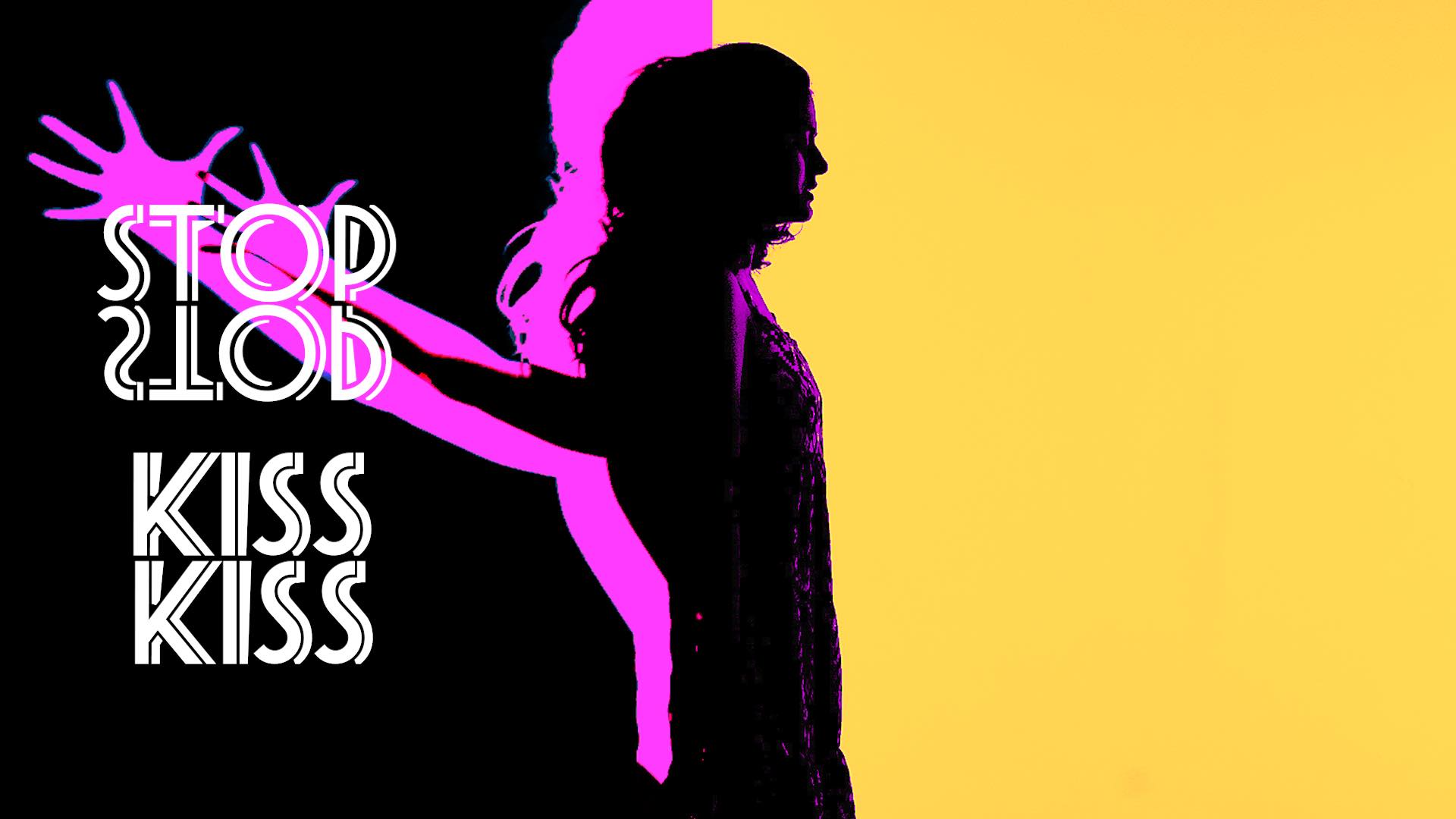 Concerns have been raised regarding the involvement of Rajkumar Pudasaini as an actor in the production of Stop Kiss by One World Theatre, a play that deals with issues of gender-based violence towards LGBTIQ+ and especially lesbians. While not endorsing cancel culture, OWT has decided to replace him for this specific play and wishes to clarify some of the context, his rehabilitation and steps made since, and why for this play we feel it is distracting.
1. Context and history
The complaints from women in 2019 about Rajkumar involved not respecting boundaries and unprofessional behavior towards female co-actors. OWT immediately suspended Rajkumar Pudasaini for a year, barring him from directing plays or overseeing its acting classes. He was permanently removed from his position as OWT Co-Artistic Director. OWT also believed, in accordance with the wishes expressed by the women, that it was important not only to punish but also to invest in rehabilitation. None of the women who came forward expressed a desire to "cancel" Rajkumar, ban him from the theatre world or from performing. They instead insisted that he had to learn to respect these boundaries. One World Theatre took this issue very seriously and was part of mediated exchanges between the women and Rajkumar, as detailed in this article.
2. The rehabilitation period
One World Theatre first suspended and then put Rajkumar on probation, which included mandatory counselling and regular evaluation sessions. Counselling was also offered to the women. At the same time, consultations with theatre members and early warning systems were put in place. It was a very intense and draining process, with much soul searching, uncomfortable conversations and questions, which required Rajkumar to participate in this series of difficult discussions taking a heavy emotional toll on Rajkumar and all members of the OWT Core team. More about this probation and its ending can be found here. OWT also set up institutional tools such as a code of conduct and anti-harassment policies, and designated persons of confidence to flag complaints to, safe words during physical scenes, etc. All people involved in OWT productions and activities are required to adhere to these policies.
Since 2019, Rajkumar has not performed in a single OWT play, though, in accordance with the probation regulations, he was involved behind the scenes with certain production tasks such as sound and lights. This includes productions with women who had spoken out against him and accepted to work with him again. He was however not put in any position of authority. Through regular check-ins with community members, OWT learned of no further incidents involving him, on the contrary, he was reportedly very respectful and even distant with other team members. If there are any allegations or issues raised regarding his behavior, One World Theatre invites anyone to reach out to us, we will treat them very seriously.
3. This production of Stop Kiss
After several plays about LGBTIQ+ and hate crimes, like The Laramie Project and Gross Indecency, OWT wanted to put the spotlight on an underrepresented group through the play Stop Kiss, about harassment and violence against lesbians. As the play has a very New York vibe, it was initially to be directed by a visiting American queer director. Rajkumar had worked with her in the past and was designated to assist her with production tasks. While the play focuses on the two female leads, there are also five other side characters, and Rajkumar was cast as one of these, a role where he is on scene for 12 minutes of the two hour play. Because of COVID-19 and the lockdowns, the American director was unable to come and the production was postponed several times, causing online rehearsals, changes of directors and team members, and in the process, this casting was never re-visited. When OWT issued the statement regarding the end of his probation over a year ago, there was also no negative reaction.
Especially since various cast and production team members self-identify as part of the LGBTIQ+ community, OWT wants to ensure that this production is a safe place where everyone can be creative and explore, be visible and have their voices heard. Cast and production team members interviews showcasing various aspects of this are available on our Facebook event page.
Ever since members of the public raised issues with Rajkumar being involved in this production, there have been a number of internal discussions and exchanges and with members of the LGBTIQ+ community, which we think is a healthy and necessary process. OWT acknowledges that Rajkumar's history and the rehabilitation should have been more openly discussed and shared. As cast and production team members, we have all invested much time and effort in this production and don't want anything to distract from its main messages.
In conclusion, after the ending of the probation period and unless new facts come to light, OWT plans to employ Rajkumarin in other productions, both as actor and production member. We understand that for audiences, this particular play is sensitive and it was an error of judgement to have cast him, for the above mentioned reasons. OWT has decided to replace Rajkumar with another actor for this specific production. With only a few days until the premiere, we are committed to making this play happen in the best way possible. At the end of the day, this play carries important messages, one of the few dealing with underrepresented issues and we didn't want anything distracting from these messages.