Stop Kiss
A play by Diana Son
---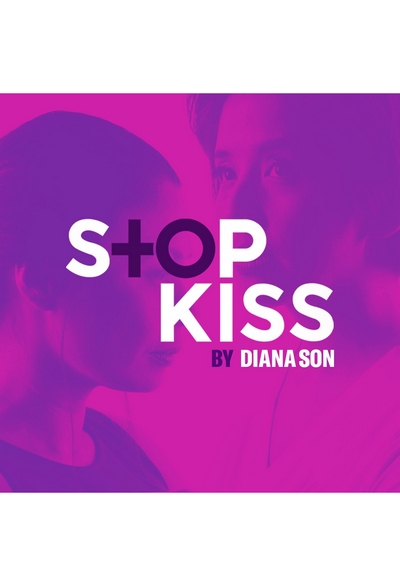 Originally scheduled for May 2020, postponed to 25 November 2021.
The action in this contemporary drama by the Asian-American playwright Diana Son moves forward and backward in time to one of those defining moments when love or violence touches our lives. Stop Kiss presents the story of two women who become the victims of a violent "gay bashing" directly after their first kiss. Despite the serious topic, Son treats her characters with humor and tenderness, as they must learn both to accept themselves and the responsibilities that come when the unthinkable happens.
This production and its educational outreach were made possible in part due to the support of the US Embassy in Nepal.
---
---