OWT actor Amrit Dahal is a Dancing Star!
---
Published on June 19, 2022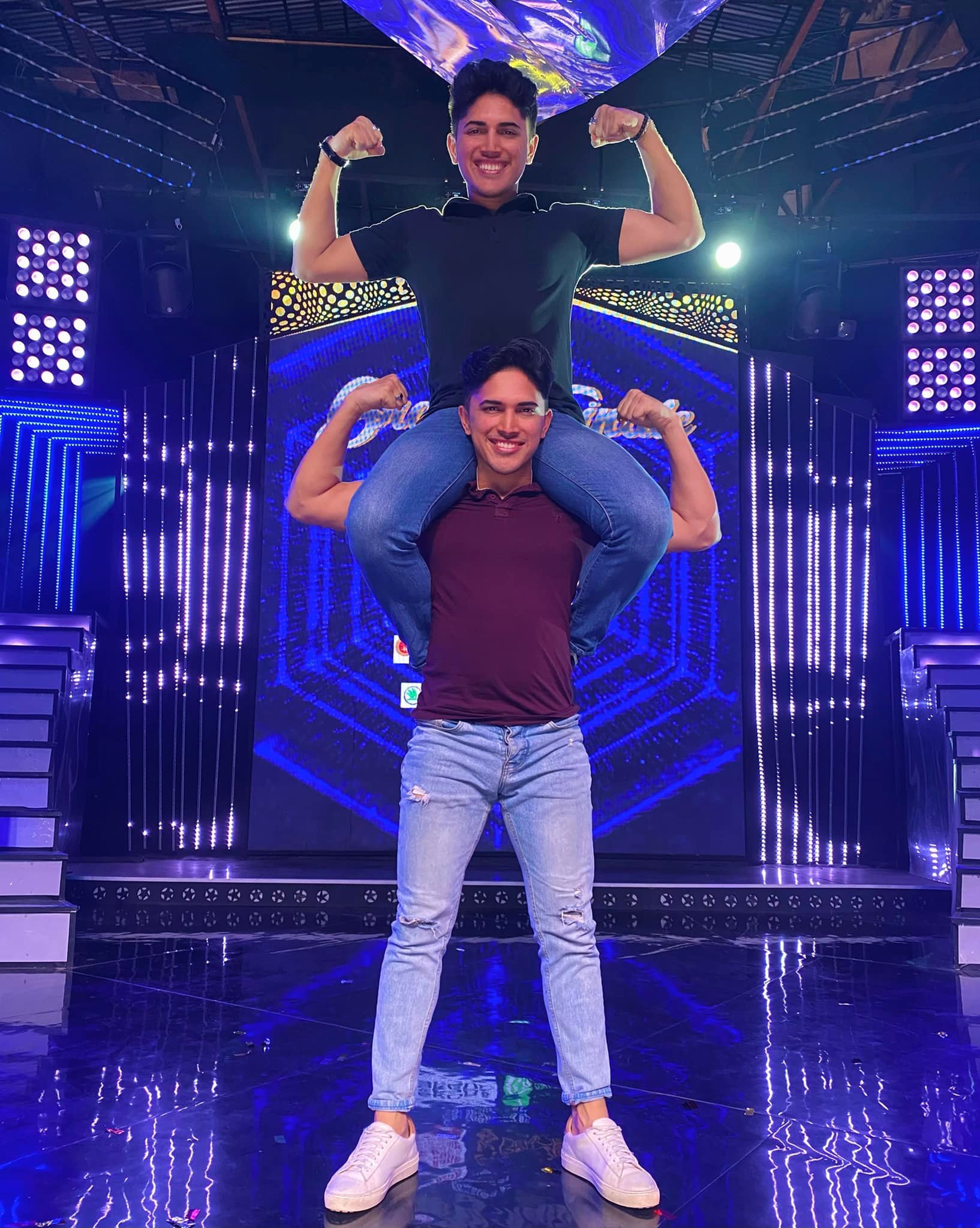 Amrit Dahal with his identical twin brother Amar, were the young sensations as part of the Amarbika team on Dancing Stars Nepal where they reached the final four in a national competition broadcast on Himalayan TV. Amrit's acting ability also was on full display, honed through a series of roles in OWT productions: Joe Bonaparte in Golden Boy, Peter Van Dann in The Diary of Anne Frank, a young American soldier In The Sand and the Snow, Ensemble in Arjuna's Dilemma, and Benja in The Little School, among others.