Alize Biannic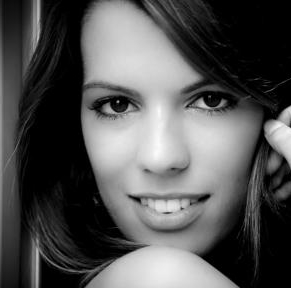 Performing Arts Artist and Artistic Director of Solis Performing Arts.
After starting at the Paris Opera, she knew she had found her passion and way of expression. She performed in over 50 productions, notably fourteen world-premieres including: "La Bayadère", "Casse Noisette" and "Le Sacre du Printemps" by Uwe Scholz. Alizé earned her Bachelor of Performing Arts at the Royal Ballet School (Covent Garden) and got her Master from the Meisner Training (London Meisner School). Initially trained as a dancer, she fused her choreography skills with acting, bringing about a perfect marriage of her two passions. Wanting to explore new horizons and cultures brought her to Nepal in 2013 where she has created and directed dance theatre shows, cabaret and musicals since 2014.
"The response and dedication of my artists group give me hope for the future of Performing Arts in Nepal."