Rose Schwietz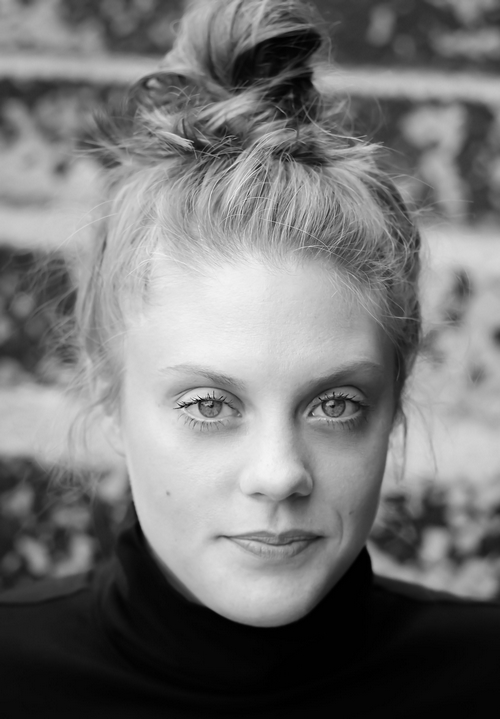 Rose Schwietz is a director/musician/performer/teacher born and raised in Minnesota. She lived primarily in Kathmandu from 2014-2018, teaching theatre and English literature to Nepali high school students, and directing and performing with One World Theatre. She has directed Brief Candle and Three Sisters.
She trains regularly with SITI Company in Suzuki and Viewpoints methods, and she is now a member of Agile Rascals Bicycle Touring Theatre. She is now based in the Twin Cities while continuing regular projects in Nepal and India. When she's not on her bike or in rehearsal, you can find her reading, painting, writing, or playing cribbage.
Her greatest love in theatre is the collaborative process of building, creating, and performing together.