3. Bruno Deceukelier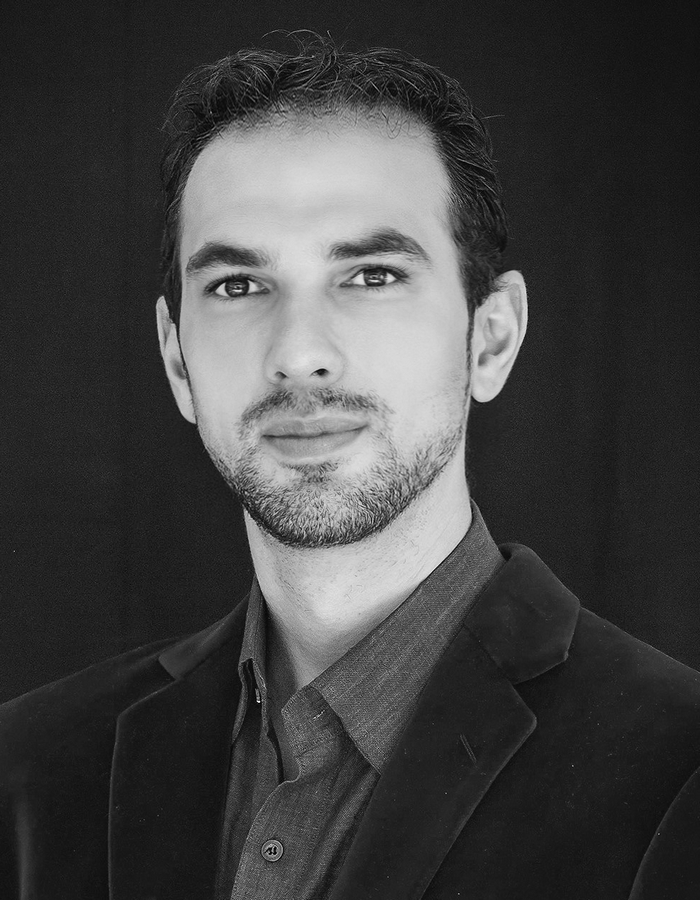 Bruno is a Belgian national, with Masters in Law, Political Science and Governance and Development. He has over 20 years of experience working in development and arts in different parts of Latin America, Africa and Asia. He worked in Porto Alegre, Brazil, teaching youngsters from favelas the use of multimedia. Next, he coordinated a programme which used arts, games and sports for group counseling with orphans and vulnerable children during four years in Zimbabwe, where he worked among others with the IOM on trafficking. From 2010 to 2014 he served as Deputy Director for the peace building iNGO Search For Common Ground in Morocco, where his project on intercultural relations and multimedia earned him a nomination for the BMW-UN Alliance of Civilization Award in 2013 from the UN SG Ban Ki Moon.
He has been based in Kathmandu since 2014 and is a Senior Company Director with One World Theatre, where he successfully co-directed The Laramie Project: Ten Years Later, with the inclusion of Nepali LGBTIQ stories. This joint project with the Blue Diamond Society was supported by the Global Fund, Save the Children US and UNAIDS. He also directed Gross Indecency: The Three Trials of Oscar Wilde end 2018.